ABOUT US:
WORLD EXPAT offers a unique PR platform, which includes a interactive website, publications,social media campaigns, promotion of events, products & services with the objective of enhancing international relations & cultural understanding between the diversified international communities living in and around London.
Our international team is made of up expats with over 30+ years of living abroad. We understand the enjoyment as well as accepting the differences of living abroad and getting to know the local culture, but this does not mean you have to leave yours behind, our unique platform allows you to:
Find Your International Community - Find out what's happening in your community in London, connect with like-minded individuals and find out where you can sample your local culture in London.
 
Be On Top of The Latest Trends - London is a buzzing multinational city, there is so much happening at one single moment, that it can be overwhelming for a new expat. With our tailored content organised by interests, you can keep track of the events that interest you.
Learn About Other Cultures - London epitomises the joys of a multinational city: global cuisines, breathtaking architecture, international showcases, art exhibitions, concerts and international film festivals. With WORLD EXPAT, you can find it all in one place.
Recognising The Success of Fellow Expats - London is and has been for centuries, a multicultural city bursting with international talent. Moving abroad and establishing yourself in this competitive climate is no mean feat which is why we believe in recognising our expat professionals who have made it in the big city.
WORLD EXPAT Events - With so many events going on in London every week, we are pleased to highlight those which appeal most to our international audience.*
*If you have an event, exhibition, product or service which you would like to promote with us, please visit our advertising page.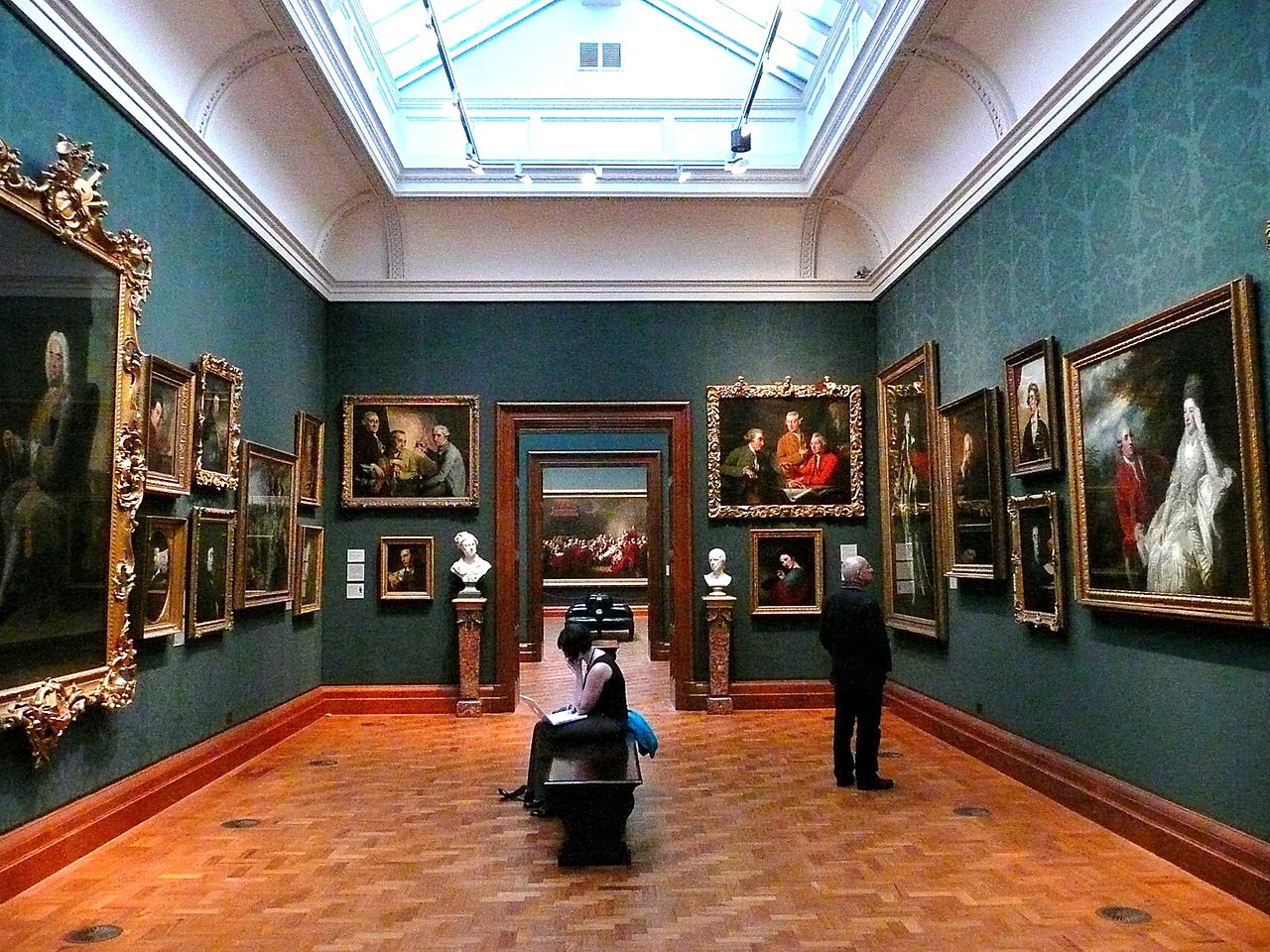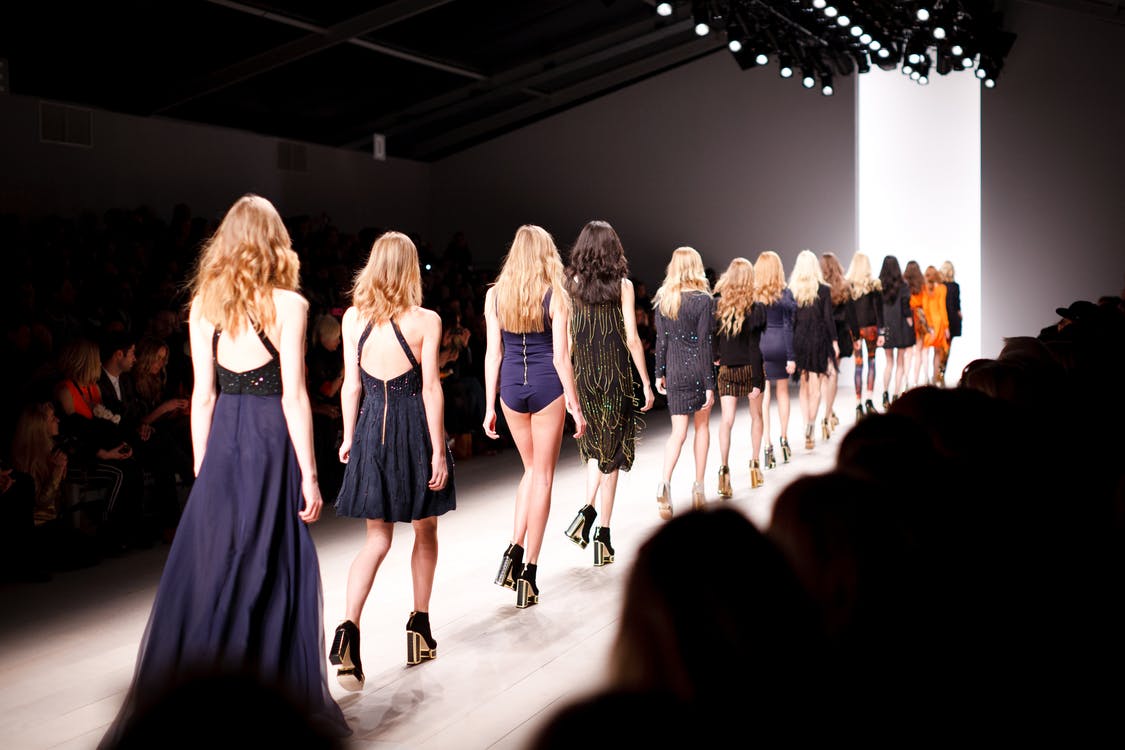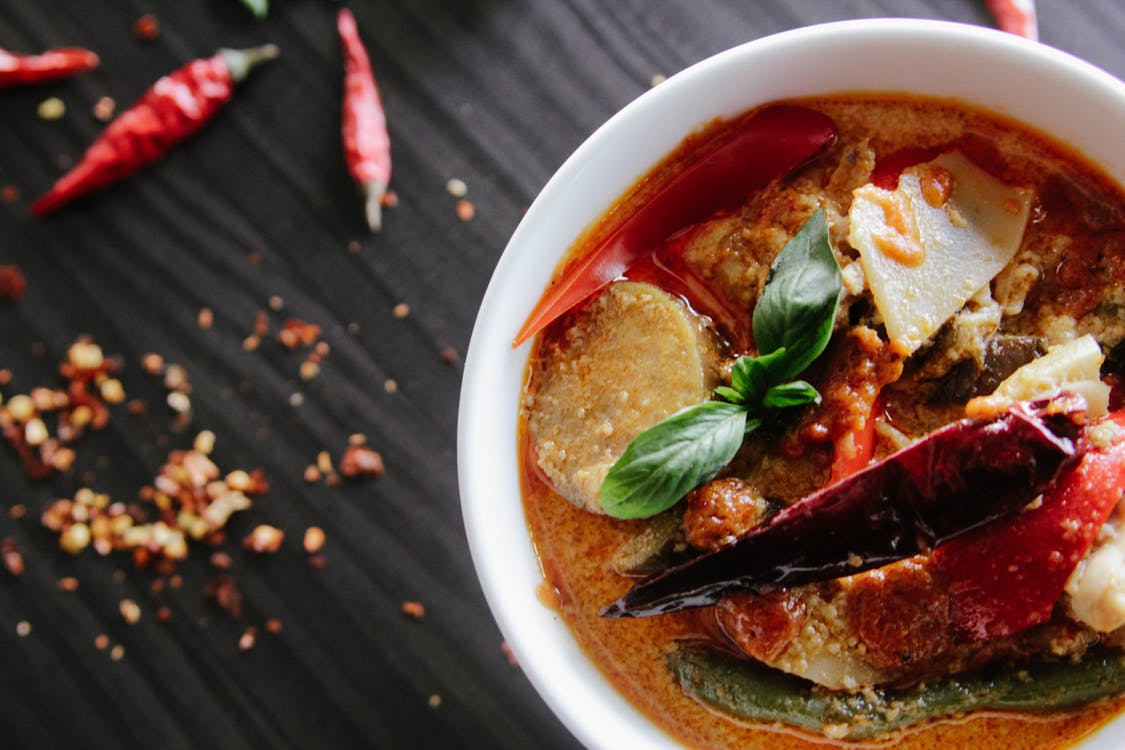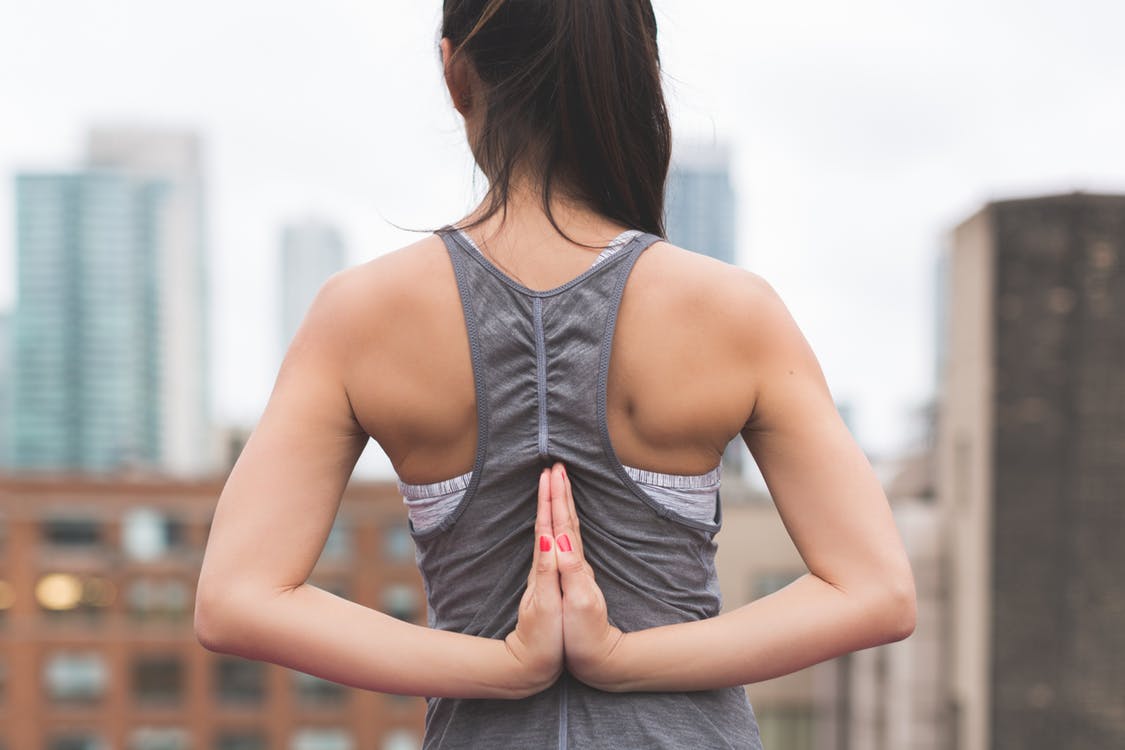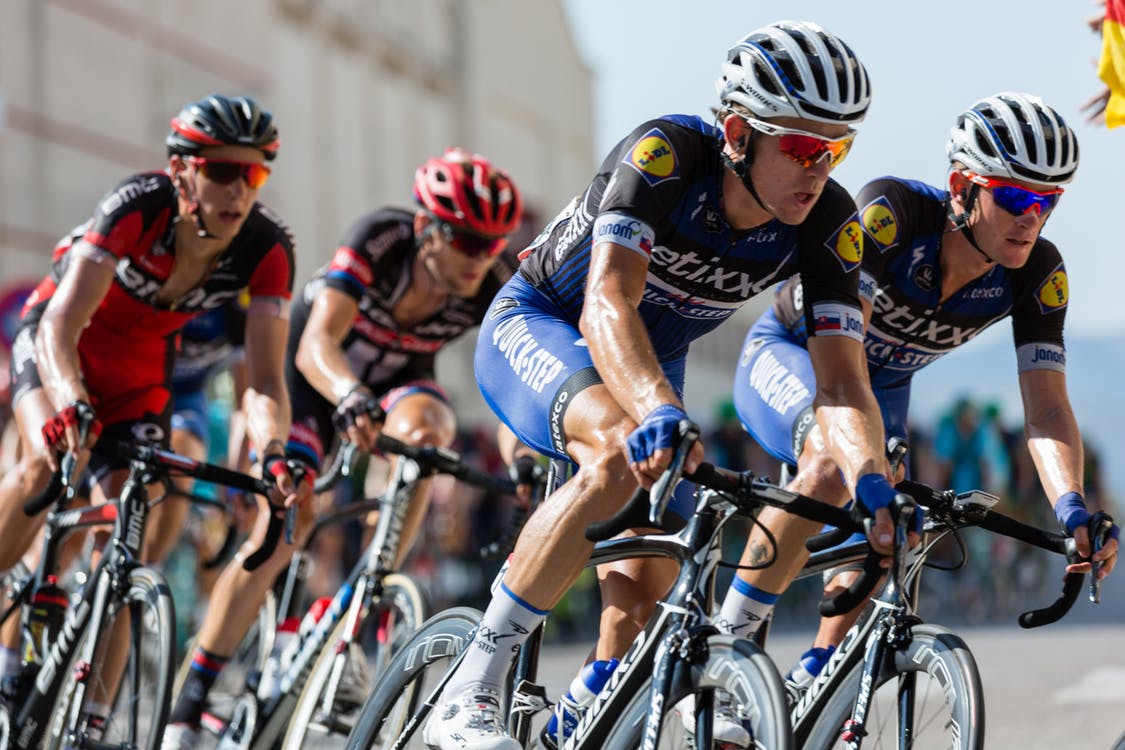 Our Objective
Our objective is clear:
To provide cultural understanding between the diversified international communities of London

To assist professional expatriates to stay connected to their home country

To promote business and provide insight into the local multicultural nations living in London